"It's not whether you get knocked down, it's whether you get up"
— Vince Lombardi
Ragnar Group is an insurance broker who focuses on working with small business owners on their business insurance along with their personal insurance needs. Ragnar Group offers insurance products for the small business owner, commercial businesses, for those who need worker's compensation and specialty insurance products (General Liability, Contractors' Pollution Liability, and Professional Errors & Omissions Liability) for Radon Contractors throughout the United States.
For small business owners, we are proud to be one of you. Our small business understands the needs of an owner entrepreneur.  Like you we are concerned with sales, expenses, inventory control, hiring employees, and paying taxes.  We understand insurance is important for your business to prosper through any man-made or natural disasters. We also understand how insurance premiums affect your bottom line.  Allow Ragnar Group to find the best insurance coverage, at the best price for your business needs. If you want to surround yourself with like-minded partners to help your business grow into the future, try Ragnar Group.
Ragnar Group is proud to offer specialty insurance for Radon Contractors throughout the United States. Our Radon insurance services include coverages you need to perform your jobs such as General Liability, Contractor's Pollution Liability, and Professional Errors and Omissions insurance.  Let us handle your Certificates of Insurance.  We can turn those around within 24 business hours of receiving the request. We also can provide you with Inland Marine insurance for your tools, your trailers, your truck, or vans.  For those who need worker's compensation, we can help you get that coverage too.
Our focus is to protect the small business owners from their business to their personal insurance.  However, if you are in the market for personal insurance such as home, auto or car, wedding rings, watches, umbrella, motorcycle, ATV or UTV, snowmobile, boat or watercraft, or cabin insurance, we are not forgetting you. Ragnar Group has the ability to place your business with national insurance companies. The companies who offer a fantastic price, with exceptional service.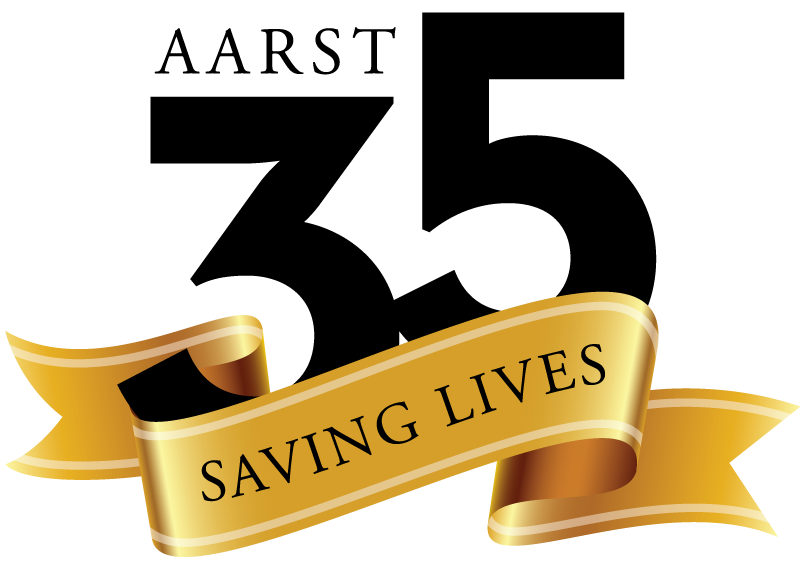 Radon contractors have fewer options for obtaining insurance than any other professional so it's important to work with an insurance agent who understands your business as a radon contractor.
Ragnar Group has the experience a radon professional needs to make sure you have the right insurance for your business. Ragnar Group believes it is important to know what contractors go through on a day-to-day basis along with how to run a small business. We are here to help ensure you have the right insurance coverage. Not only is Ragnar Group a proud member of AARST, our owner and insurance broker, Mike Zitek, was a guest speaker on radon insurance topics at the 2015 AARST National Symposium in Minneapolis. Through hard work, Ragnar Group has grown to have a national footprint working with radon contractors all throughout the United States. If you are a radon contractor looking for an insurance agent who knows the ins and outs of what you do, speak with Ragnar Group today!
Start working with an insurance agency that knows and understands radon contractors best!
Launching The Next Chapter – The Ragnar Group
Ragnar Group is excited to announce the recent change of our business name from Zitek Insurance Group to Ragnar Group! Our commitment to our customers and partners as always remains our highest priority, so we welcome any questions you may have regarding the recent name change. Learn more about our recent name change by reading our official announcement on our blog.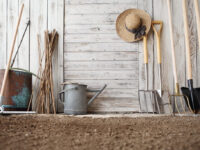 Reflecting on the farmhouse fire, I prayed the farmhouse was insured correctly. It was being rented at the time, and with appropriate property insurance, the owner would have been compensated for the building and the loss of rents. If the tenants had renter's insurance, they would be paid for the loss of their personal belongings […]
Contact Form
Need help or have questions about your insurance? We are here to help! Fill out our contact form so we can help find the right insurance for your needs!