"It's not whether you get knocked down, it's whether you get up"
— Vince Lombardi
Ragnar Group offers insurance products for small business owners, commercial businesses, and those who need worker's compensation and specialty insurance products for radon contractors throughout the United States.
Small Business Commercial Insurance Coverage
For small business owners, we are proud to be one of you. As a small business, we understand the needs of an owner and entrepreneur. Just like you, we are concerned with sales, expenses, inventory control, hiring employees, and paying taxes. We know that insurance is vital for your business to prosper through man-made or natural disasters. We also understand how insurance premiums affect your bottom line. Allow us to help you find the best coverage at the best price for your business. If you want to surround yourself with like-minded partners to help your business grow into the future, try Ragnar Group.
We are committed to supporting small business owners with comprehensive commercial and small business insurance coverage. Our aim is to provide complete protection to your business and personal assets, reducing any liability disruptions that could impede your business's growth. Although our primary focus is on small business insurance, we do not forget our clients in need of private insurance such as home, auto, wedding rings, watches, umbrella, motorcycle, ATV, UTV, snowmobile, boat, watercraft, or cabin insurance. Our collaboration with national insurance companies enables us to place your business where you can receive the best possible coverage with exceptional support at an affordable price. Choose Ragnar Group for all your insurance needs and let us take care of everything.
Radon ContractorInsurance
Small BusinessCommercial Insurance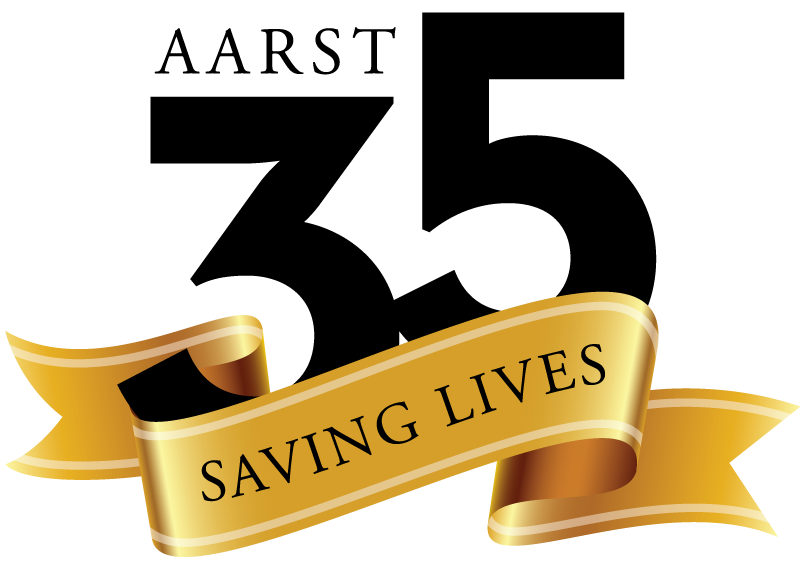 Radon Contractor Insurance Coverage
At Ragnar Group, we take pride in extending our specialized insurance services to small business Radon Contractors across the United States. Our Radon insurance services not only include coverage to help you perform your job but also ensure smooth business operations. We offer comprehensive insurance coverage, such as general liability, professional errors and omissions insurance, and contractor's pollution liability. We also take care of your certificates of insurance and guarantee delivery within 24 business hours of receiving the request. We also provide inland marine insurance to safeguard your tools, trailers, trucks, or vans. For businesses in need of worker's compensation, our dedicated team can help obtain the coverage you require. Choose Ragnar Group and stay worry-free as our Radon Contractors' insurance coverage takes care of your small business needs.
 Radon contractors have fewer options for obtaining insurance than any other professional so it's important to work with an insurance agent who understands your business as a radon contractor. Ragnar Group has the experience a radon professional needs to make sure you have the right insurance for your business. Ragnar Group believes it is important to know what contractors go through on a day-to-day basis along with how to run a small business. We are here to help ensure you have the right insurance coverage. Not only is Ragnar Group a proud member of AARST, our owner and insurance broker, Mike Zitek, was a guest speaker on radon insurance topics at the 2015 AARST National Symposium in Minneapolis. Through hard work, Ragnar Group has grown to have a national footprint working with radon contractors all throughout the United States. If you are a radon contractor looking for an insurance agent who knows the ins and outs of what you do, speak with Ragnar Group today! Start working with an insurance agency that knows and understands radon contractors best!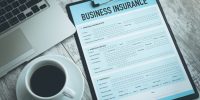 Starting a small business is an exciting endeavor filled with many decisions that will influence its success. One crucial decision that often goes overlooked is purchasing insurance. Although it may not be at the forefront of your mind, insurance for your small business can protect you from potential legal or financial trouble down the road. […]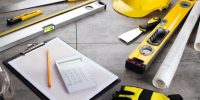 As a radon contractor, your job involves detecting and mitigating radon gas, which is a carcinogenic gas that can cause lung cancer. It's a highly specialized and critical job, which means you need to be prepared for any risk or liability that may come your way. That's why having comprehensive insurance coverage is essential for […]
2022 Reader's Choice Award Winner
Ragnar Group is excited to be the 2022 Reader's Choice Award Winner for Best Insurance Agent & Agency for Burnsville and Lakeville and Best Insurance Company for Burnsville, Farmington/Rosemount, and Lakeville. The Reader's Choice Award is awarded from the SUN Newspaper based on their readers voting for their favorite service provider. Thank you to everyone who has supported us!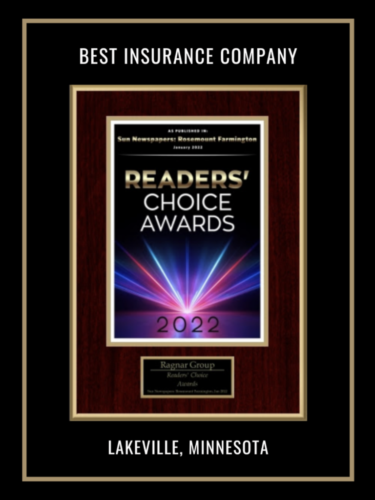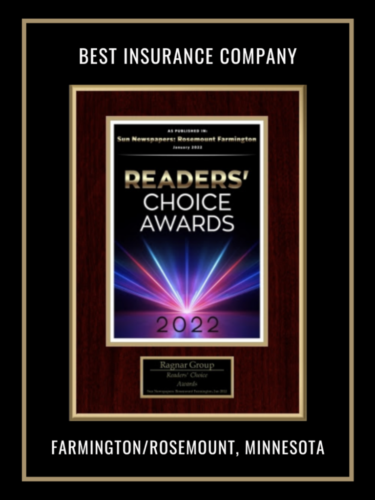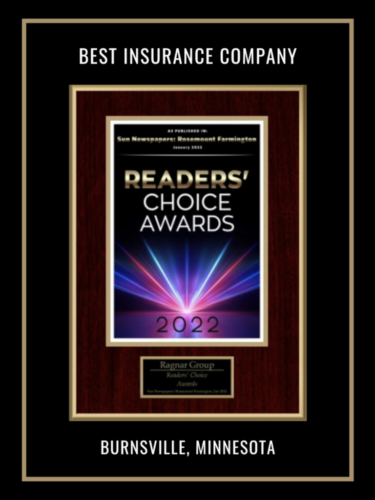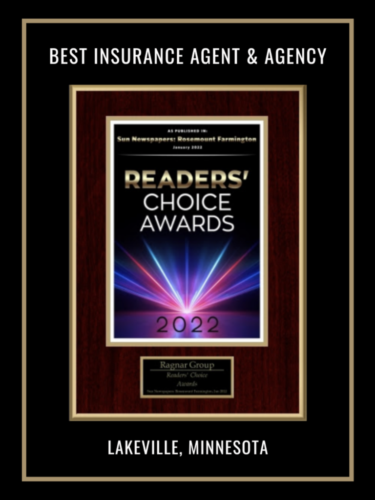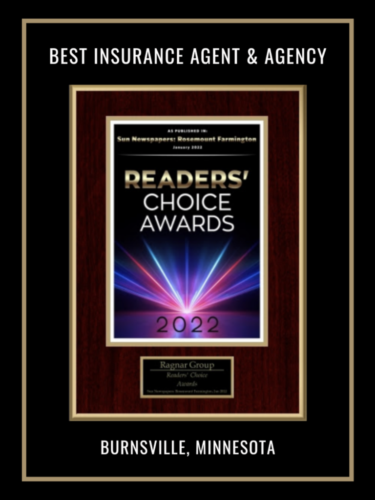 Contact Form
Need help or have questions about our services? We are here to help! Fill out form so we can help find the right insurance for your needs!
Launching The Next Chapter – The Ragnar Group
Ragnar Group is excited to announce the recent change of our business name from Zitek Insurance Group to Ragnar Group! Our commitment to our customers and partners as always remains our highest priority, so we welcome any questions you may have regarding the recent name change. Learn more about our recent name change by reading our official announcement on our blog.