Keeping your small business protected to ensure long-term success….
Ragnar Group is a small business insurance agency that understands the needs of other small businesses. We offer a range of insurance products and services to help businesses protect themselves and their employees. Let us help you navigate the insurance landscape so you can focus on running your business.
Financial loss can occur in many different forms for a small business, for instance if the roof of your building is damaged from storm damage, so its important to have the right coverages in place, utilizing replacement cost coverage if possible, and to know the financial impact of a percentage deductible on your finances.
We understand the challenges and stresses of running a small business, because we are a small business ourselves. We will review your business operations, help you find the coverage you need, and explain the potential consequences of different insurance decisions. Fill out our online small business questionnaire and someone will contact you soon.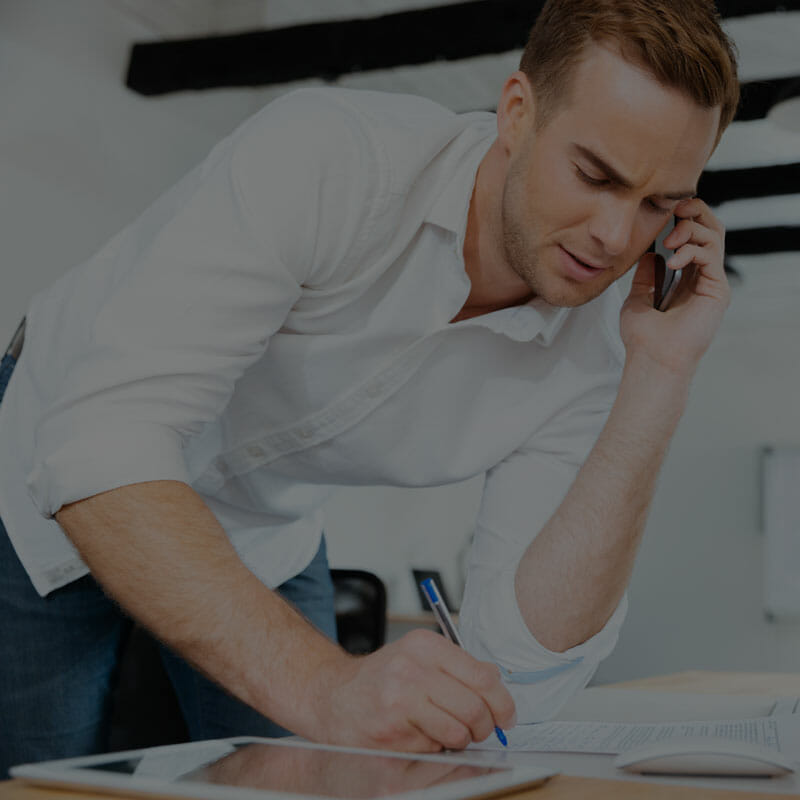 Commercial Coverage To Keep Your Small Business Operating
We believe that insurance is not only something you have to buy, but also a way to shield your company from unexpected events. Ragnar Group can provide your company with the following insurance coverage:
Building/Property/Vacant
Builders Risk
Business Person Property
Business Income/Extra Expense
Contractors Equipment
Inland Marine/Tools
Flood & Earthquake Coverage
Crime/Cyber Coverages
General Liability
Product Liability
Misc. Professional E & O Liability
Contractors Pollution Liability
Liquor Liability
Umbrella/Excess Liability
Workers Compensation
Auto/Truck/Fleet Coverage
Bid/Performance Bonds
Fidelity/Business Services Bonds
 Customized Insurance Plans By Ragnar Group
Ragnar Group is a Minnesota based insurance broker, holding licenses in the following states: Minnesota, Wisconsin, New Mexico, North Dakota, Iowa, Oregon, Utah, Colorado, Tennessee, Ohio, New York, Vermont, New Jersey, South Carolina, California, Wyoming, Texas, Kansas, South Dakota, Illinois, Kentucky, Georgia, Virginia, Pennsylvania, Massachusetts, New Hampshire, and we are adding more States every day.
2022 Reader's Choice Award Winner
Ragnar Group is excited to be the 2022 Reader's Choice Award Winner for Best Insurance Agent & Agency for Burnsville and Lakeville and Best Insurance Company for Burnsville, Farmington/Rosemount, and Lakeville. The Reader's Choice Award is awarded from the SUN Newspaper based on their readers voting for their favorite service provider. Thank you to everyone who has supported us!