Ragnar Group has over 25 years of commercial insurance experience. Since opening in 2013, we have assisted companies in protecting their business from financial losses. Loss can occur in many different forms. For instance, the roof of your building could be damaged from storm damage caused by wind or hail. Do you have the right coverages in place utilizing replacement cost coverage? Or is your building insured by Actual Cash Value? Is your wind/hail deductible a flat dollar deductible, or is it a percentage deductible? Do you know the financial impact of a percentage deductible on your financials? Not only is your building in need of repair, but can you continue your operations with no roof? Do you have a backup plan if this occurs? What happens if employees who might have been working at the time of storm damage? Did anyone get hurt or killed? 
Ragnar Group will review your operations for any potential claim issues. We will find the correct coverages to keep your business moving forward. More important, we will help you see the ramifications of insurance decisions. On the other side of a loss, the liability side. You could have a simple slip & fall, but what is the impact of someone falling at your premises? How much could this cost your business? Not just the injury but public relations? What would happen if you were a manufacturing risk? Wouldn't product liability be a very important coverage to your continued business operations and, more importantly, your overall financials?
We embrace the entrepreneur, the small business owner. We are like you, a small business. All of us have to wear many hats when you start out. We have to worry about insurance, production, accounting, legal, state law changes, you name it. The list can go on and on. As small business owners, we seek out other professionals to help us in our daily work. Let Ragnar Group help you in the arena of insurance. Ragnar Group has the knowledge and the insurance products for you now and as you change.
Fill out our online questionnaire, and someone will contact you within the next 24 hours or less.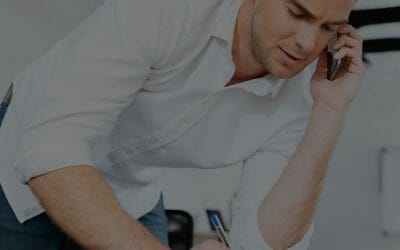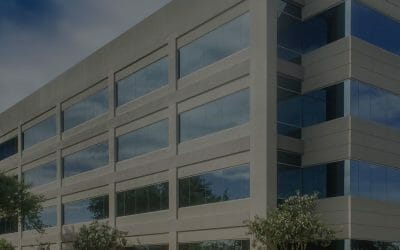 Insurance Designed to Keep Your Business Operating
We feel insurance is not just something you have to buy, but a blanket of coverage's designed to keep your business operating when something unexpected happens. Ragnar Group can provide your organization with the following insurance coverage's:
Building/Property/Vacant
Builders Risk
Business Person Property
Business Income/Extra Expense
Contractors Equipment
Inland Marine/Tools
Flood & Earthquake Coverage
Crime/Cyber Coverages
General Liability
Product Liability
Misc. Professional E & O Liability
Contractors Pollution Liability
Liquor Liability
Umbrella/Excess Liability
Workers Compensation
Auto/Truck/Fleet Coverage
Bid/Performance Bonds
Fidelity/Business Services Bonds
Customized Insurance Plans with Ragnar Group
Ragnar Group is a Minnesota based insurance broker, holding licenses in the following states: Minnesota, Wisconsin, New Mexico, North Dakota, Iowa, Oregon, Utah, Colorado, Tennessee, Ohio, New York, Vermont, New Jersey, South Carolina, California, Wyoming, Texas, Kansas, South Dakota, Illinois, Kentucky, Georgia, Virginia, Pennsylvania, Massachusetts, New Hampshire, and we are adding more States every day.
2022 Reader's Choice Award Winner
Ragnar Group is excited to be the 2022 Reader's Choice Award Winner for Best Insurance Agent & Agency for Burnsville and Lakeville and Best Insurance Company for Burnsville, Farmington/Rosemount, and Lakeville. The Reader's Choice Award is awarded from the SUN Newspaper based on their readers voting for their favorite service provider. Thank you to everyone who has supported us!