Here at Ragnar Group, we understand what's important to you and your family. Total protection so you can focus on what's important in your life instead of worrying if a loss will be covered or not.
When you become a client of Ragnar Group, you will notice our commitment to communication and the hard work we put in towards your family. We simply do not work up a price over the phone or call you back. We take the time with every client to get to know you and your situation. We listen to your concerns and explain the process in plain English that you can understand. Our goal is for you to be comfortable in our ability to find, and place coverage for your family. Another important benefit of working with us is that we will check in with you every now and then to see if you have any questions. Because the one thing that stays the same is, things always change.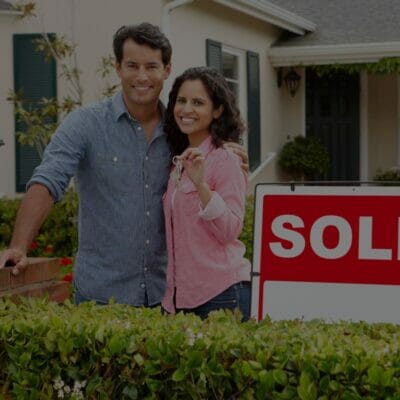 2022 Reader's Choice Award Winner
Ragnar Group is excited to be the 2022 Reader's Choice Award Winner for Best Insurance Agent & Agency for Burnsville and Lakeville and Best Insurance Company for Burnsville, Farmington/Rosemount, and Lakeville. The Reader's Choice Award is awarded from the SUN Newspaper based on their readers voting for their favorite service provider. Thank you to everyone who has supported us!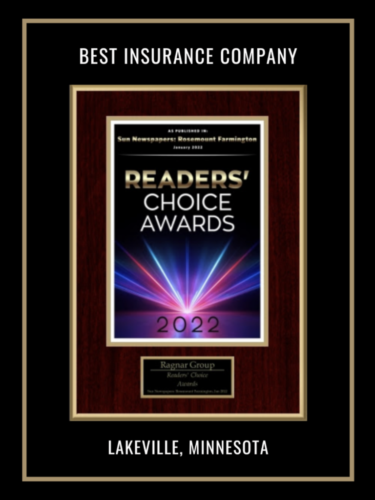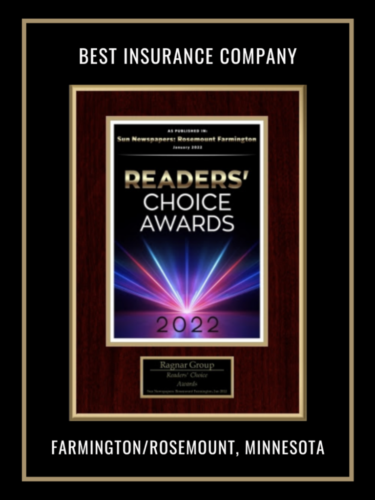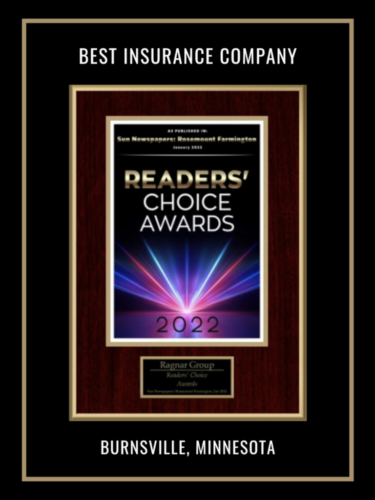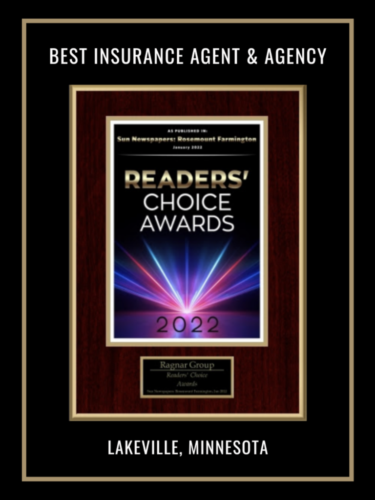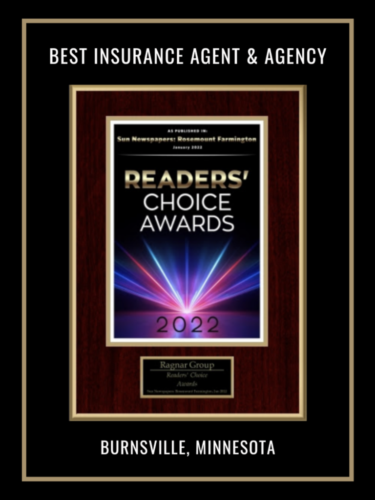 Customized Insurance Plans with Ragnar Group
Ragnar Group is a Minnesota based insurance broker, holding licenses in the following states: Minnesota, Wisconsin, New Mexico, North Dakota, Iowa, Oregon, Utah, Colorado, Tennessee, Ohio, New York, Vermont, New Jersey, South Carolina, California, Wyoming, Texas, Kansas, South Dakota, Illinois, Kentucky, Georgia, Virginia, Pennsylvania, Massachusetts, New Hampshire, and we are adding more states every day.