Here at Ragnar Group, we understand what's important to you and your family. Total protection so you can focus on what's important in your life instead of worrying if a loss will be covered or not.
When you become a client of Ragnar Group, you will notice our commitment to communication and the hard work we put in towards your family. We simply do not work up a price over the phone or call you back. We take the time with every client to get to know you and your situation. We listen to your concerns and explain the process in plain English that you can understand. Our goal is for you to be comfortable in our ability to find, and place coverage for your family. Another important benefit of working with us is that we will check in with you every now and then to see if you have any questions. Because the one thing that stays the same is, things always change.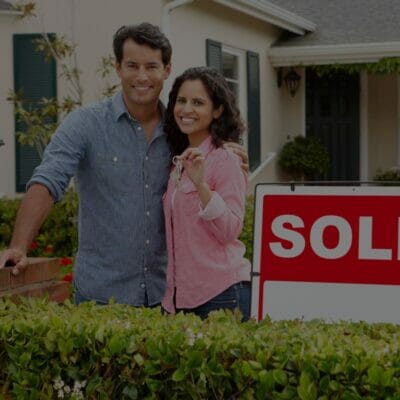 Customized Insurance Plans with Ragnar Group
Ragnar Group is a Minnesota insurance agency that holds licenses to provide services in Minnesota, Wisconsin, New Mexico, North Dakota, Iowa, Oregon, Utah, Colorado, Tennessee, Ohio, New York, Vermont, New Jersey, and South Carolina.
Launching The Next Chapter – The Ragnar Group
Ragnar Group is excited to announce the recent change of our business name from Zitek Insurance Group to Ragnar Group! Our commitment to our customers and partners as always remains our highest priority, so we welcome any questions you may have regarding the recent name change. Learn more about our recent name change by reading our official announcement on our blog.