When life throws the unexpected, personal insurance coverage provides a safety net for you, your family, and assets such as a home, car, motorcycle, boat, and life. As an exceptional insurance agency, Ragnar Group takes pride in offering bespoke personal insurance coverage to match your specific needs. 
Our insurance expert does not simply work up a price over the phone or call back, but rather takes the time to get to know you and your situation. 
We listen to your concerns, explain the insurance process and coverage options in plain English so that you can choose what works for you. Our goal is to make every client comfortable in our ability to find and provide comprehensive insurance coverage for them and their loved ones. We even check in with you periodically to ensure that you have no unanswered questions. Partner with Ragnar Group for an unparalleled personal insurance experience.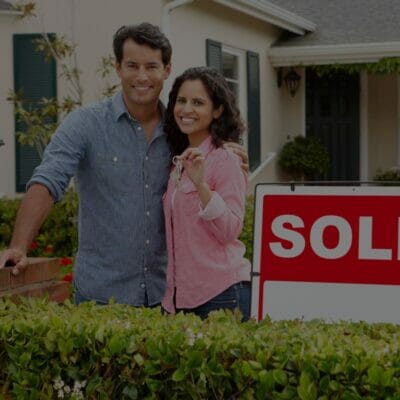 2022 Reader's Choice Award Winner
Ragnar Group is excited to be the 2022 Reader's Choice Award Winner for Best Insurance Agent & Agency for Burnsville and Lakeville and Best Insurance Company for Burnsville, Farmington/Rosemount, and Lakeville. The Reader's Choice Award is awarded from the SUN Newspaper based on their readers voting for their favorite service provider. Thank you to everyone who has supported us!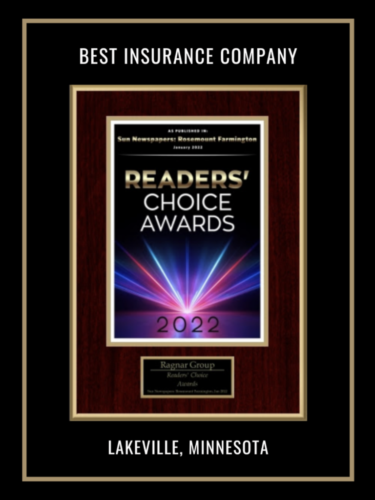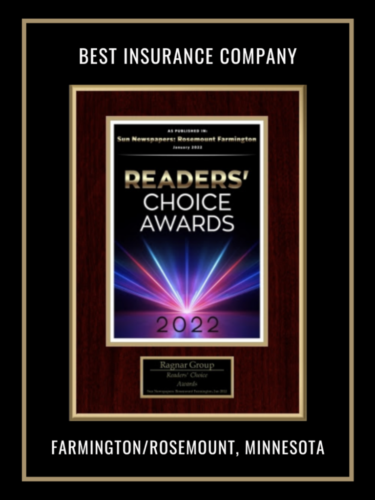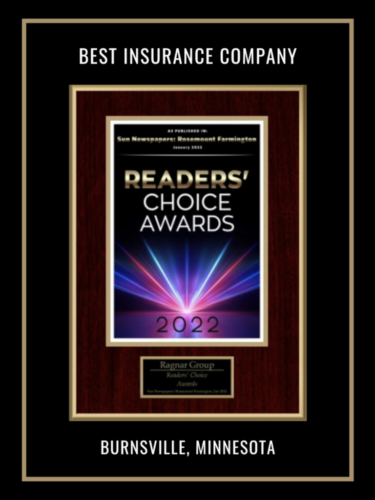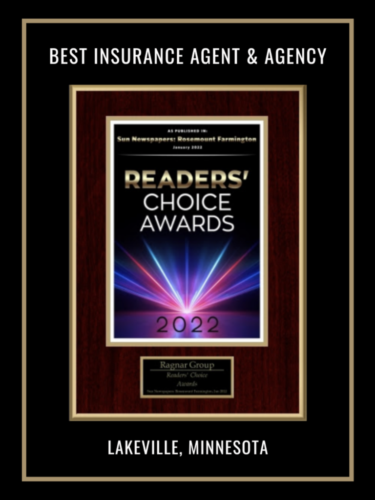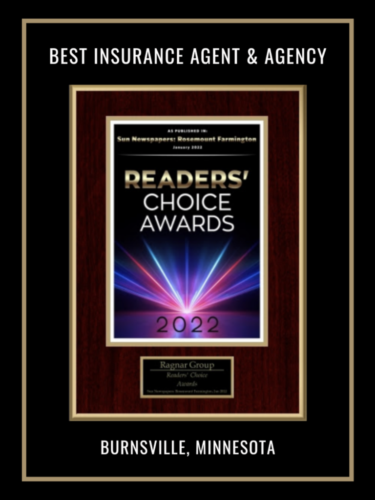 Customized Insurance Plans with Ragnar Group
Ragnar Group is a Minnesota based insurance broker, holding licenses in the following states: Minnesota, Wisconsin, New Mexico, North Dakota, Iowa, Oregon, Utah, Colorado, Tennessee, Ohio, New York, Vermont, New Jersey, South Carolina, California, Wyoming, Texas, Kansas, South Dakota, Illinois, Kentucky, Georgia, Virginia, Pennsylvania, Massachusetts, New Hampshire, and we are adding more states every day.