Business & Commerical Services
Ragnar Group's background is in commercial and business insurance. For the past 6 years, we have assisted companies in protecting their business from financial loss. Financial loss can come from many areas like Premises & Product Liability, Property, or Cyber Liability. Losses will impact your companies financials. This impact could cause it harder to come back to where you were before the loss occurred. We understand business insurance. We understand the impact it has and we explore a good solid business continuity plan. Our team of professionals has years of commercial underwriting experience and can assist in evaluating your needs and placing your coverage.
We embrace the entrepreneur, the small business owner. You have many challenges running a business and we are here to help you from the very beginning, through your first employee, all the way to 50 employees. We provide property, buildings, business personal property, business income, general and product liability, cyber liability, umbrella, errors & omissions, & bonds. 
When your employee count reaches 50+, your insurance needs change. We have everything as noted in our small commercial area, but now you need more specific coverages for specific exposures. Adding endorsements to the normal ISO policy comes into play. Full understanding of these coverages is much more important than a standard BOP (Business Owners Policy). We can assist you in customizing your insurance program.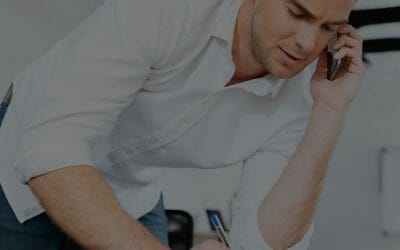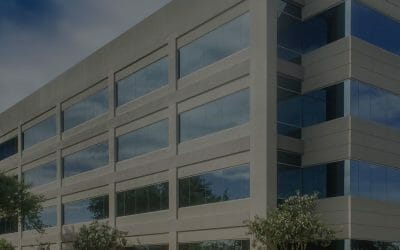 Insurance Designed to Keep Your Business Operating
We feel insurance is not just something you have to buy, but a blanket of coverage's designed to keep your business operating when something unexpected happens. Ragnar Group can provide your organization with the following insurance coverage's:
Property
Inland Marine
Ocean Marine
General Liability
Product Liability
Commercial Auto and Fleet Coverage
Employment Practices Liability
Umbrella & Excess Coverage
Workers Compensation
Manufactures Errors & Omissions
Large Deductible or SIR Programs
Business Owners (BOP)
Radon Insurance CPL/PL/GL
Cyber Liability
Building
Vacant Buildings
Flood & Earthquake
Boiler & Machinery
Contractors Equipment
Business Income
Employee Benefits Liability
Crime Coverages
Bonds
Customized Insurance Plans with Ragnar Group
Ragnar Group is a Minnesota insurance agency that holds licenses to provide services in Minnesota, Wisconsin, New Mexico, North Dakota, Iowa, Oregon, Utah, Colorado, Tennessee, Ohio, New York, Vermont, New Jersey, and South Carolina.
Launching The Next Chapter – The Ragnar Group
Ragnar Group is excited to announce the recent change of our business name from Zitek Insurance Group to Ragnar Group! Our commitment to our customers and partners as always remains our highest priority, so we welcome any questions you may have regarding the recent name change. Learn more about our recent name change by reading our official announcement on our blog.